19 Jan 2020
Hanley's Farm, The Southern Lakes – Queenstown's Growing Suburb
Hanley's Farm is located on a 3km stretch of land sitting between Lake Wakatipu, Deer Park Heights and The Remarkables. There are some very good reasons why this part of Queenstown has become such a popular place to live.
Read More >
01 Oct 2019
Softball New Zealand's Golden Partnership
We have been sponsoring Softball NZ (SNZ) to help build world champions since 2014. From the world-beating Golden Homes Black Sox through to the grassroots of the game, over thirty thousand players...
Read More >
10 Sep 2019
4 Easy spring cleaning tips
Spring cleaning - it's no secret that spending an entire weekend cleaning sounds like an nightmare, but with a little elbow grease and a lot of willpower, it's easier than it sounds. Here are our tips for easy spring cleaning!
Read More >
30 Aug 2019
Building a brighter future
Building a brighter future for Bay children with dyslexia
Read More >
27 Jun 2019
Outdoor heating tips
We believe outdoor living should be enjoyed all year round, not just during the summer months!
Read More >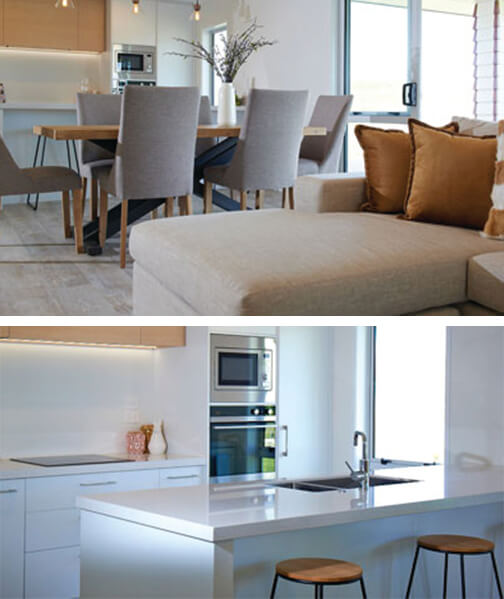 23 Aug 2018
No Chills This Winter
Building a new home is possibly the biggest investment you will make in your lifetime. It takes an enormous amount of time, research and planning...
Read More >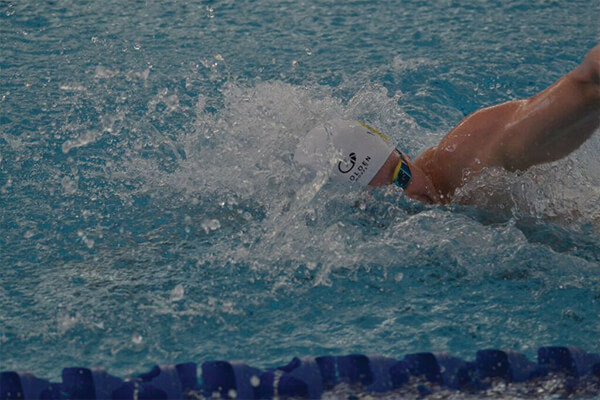 29 Jun 2017
Golden Kiwi Talent Pool Rewarded
Swimming is a tough competitive sport. Gruelling early morning training sessions, training again in the afternoon and it is expensive to compete at a national level let alone on the international stage.
Read More >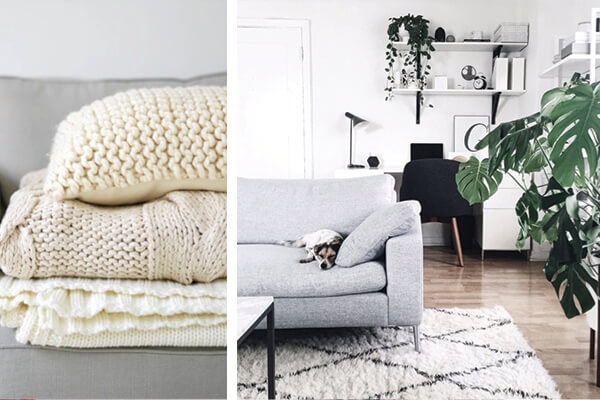 19 Jun 2017
Ways to add warmth to your home
Heating isn't always the only way to add "warmth" to your home. We've put together a list of creative, yet simple ways to make your home feel nice and cosy during the cooler months.
Read More >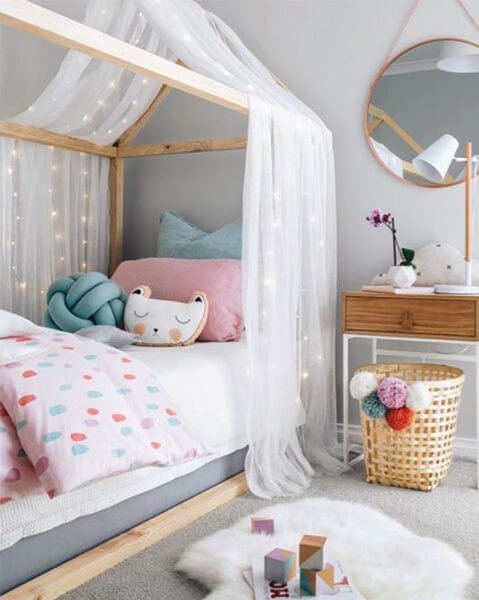 12 May 2017
Kids Bedrooms
Create a stylish, fun, cosy and practical space for your little one
Read More >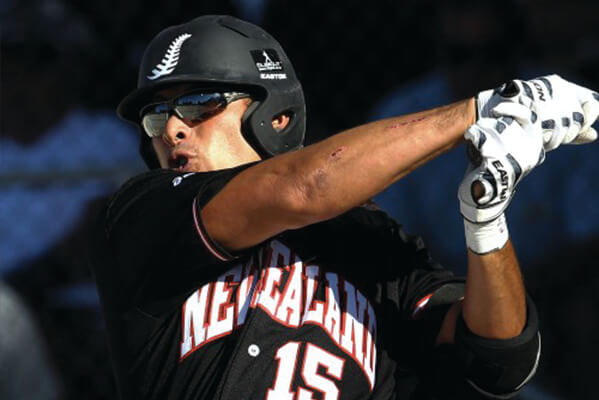 28 Mar 2017
Black Sox World Championship Squad
Two of New Zealand's most decorated softballers will return to the Golden Homes New Zealand Black Sox squad for the 2017 world championships in Canada.
Read More >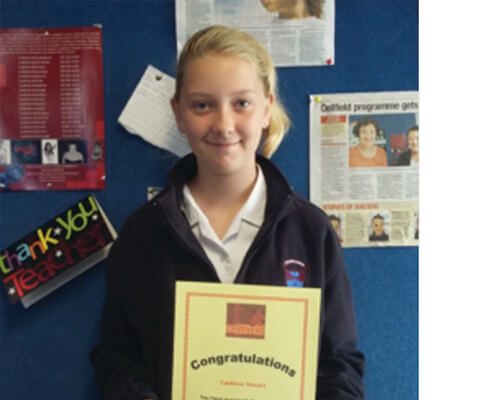 27 Mar 2017
Golden Homes & Cellfield Intervention
There is very little being done in New Zealand schools to address the academic and emotional needs of students who have dyslexia.
Read More >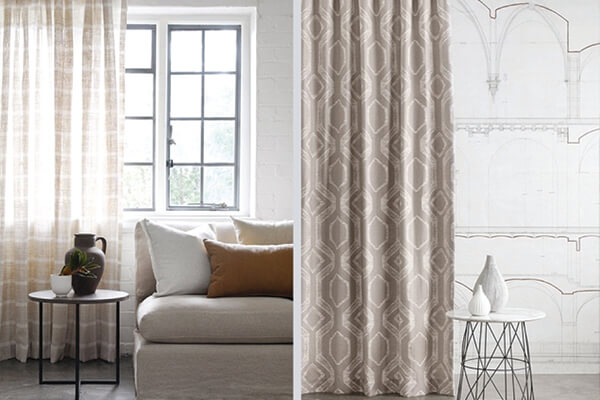 24 Feb 2017
Window Treatments
It's an exciting time getting those keys for your brand new Golden Home! If you haven't already got your window treatments sorted, here are some helpful tips and suggestions to get you started.
Read More >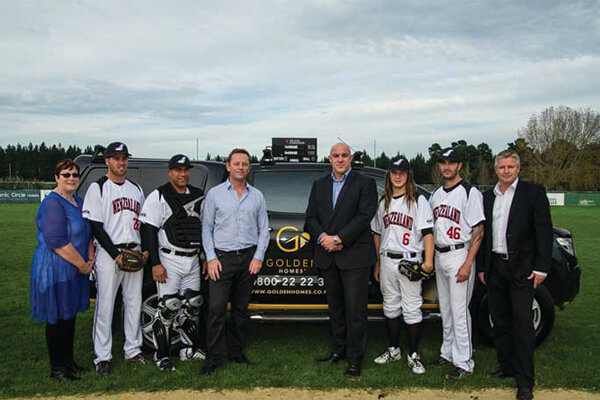 03 Feb 2017
Golden Homes & Black Sox
Golden Homes corporate support has been an unprecedented opportunity to promote not only the Black Sox nationally and internationally, but the game of softball throughout New Zealand.
Read More >